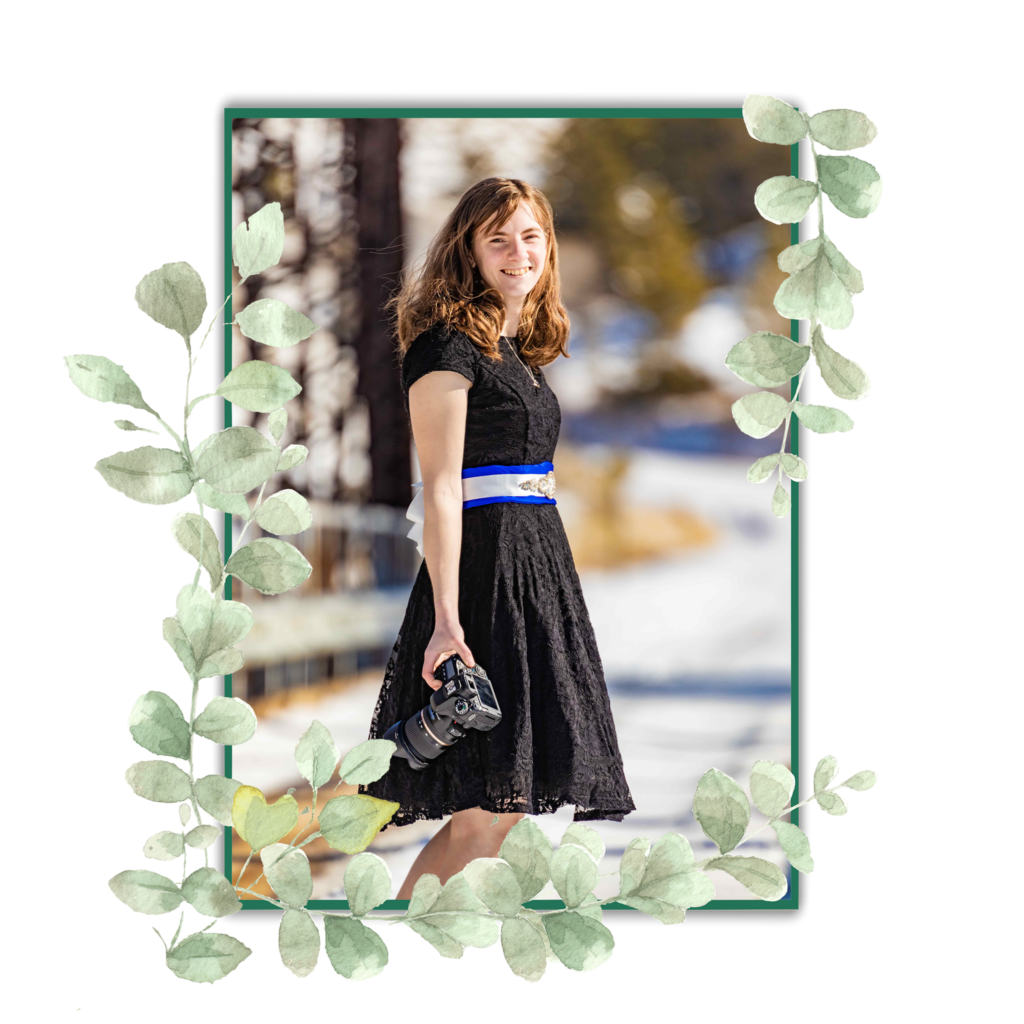 Thanks for stopping by!
I'm Tessila McLean, a Billings, Montana area wedding photographer. Since 2019, I have been capturing bright and cheerful moments frozen in time by the click of my shutter. I aim to capture you in a special way that would be cherished in years to come!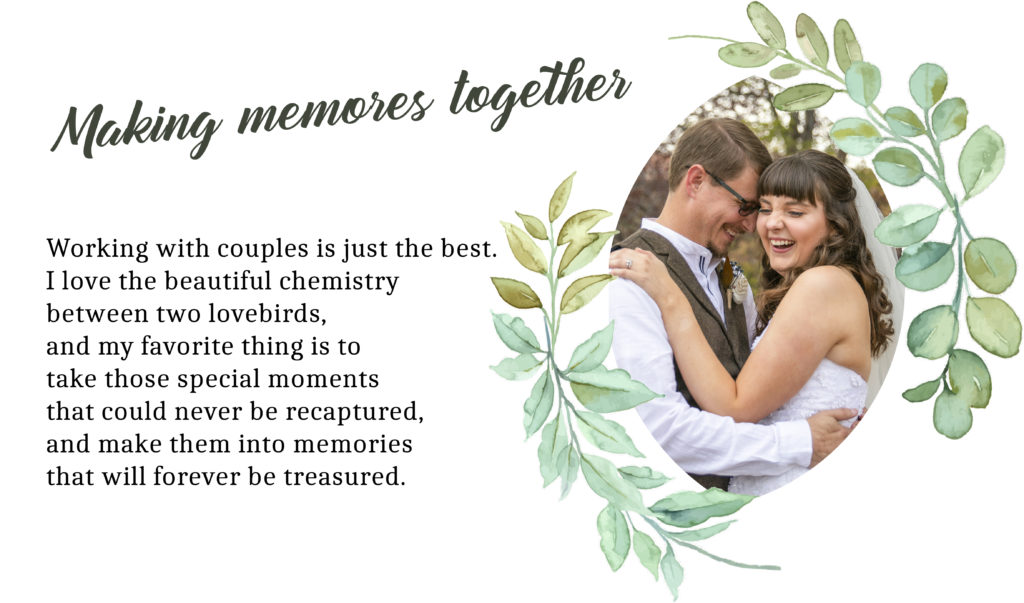 ---

Being a Montana wedding photographer isn't only about providing pretty pictures to hang on your wall. It's about capturing your love story with your favorite person, and with the people you love all around you sharing in the celebration of this joyous union. It reminds you of those moments and feelings; the excitement, the wonder, and the love, that will be cherished forever.
I am a true romantic at heart, and it gives me so much joy to watch
the adoration in her eyes as he tells her of his love in the vows he's written,
and the devotion they share when they're out walking together forgetting
the world around them. A couple so in love only makes the world more beautiful!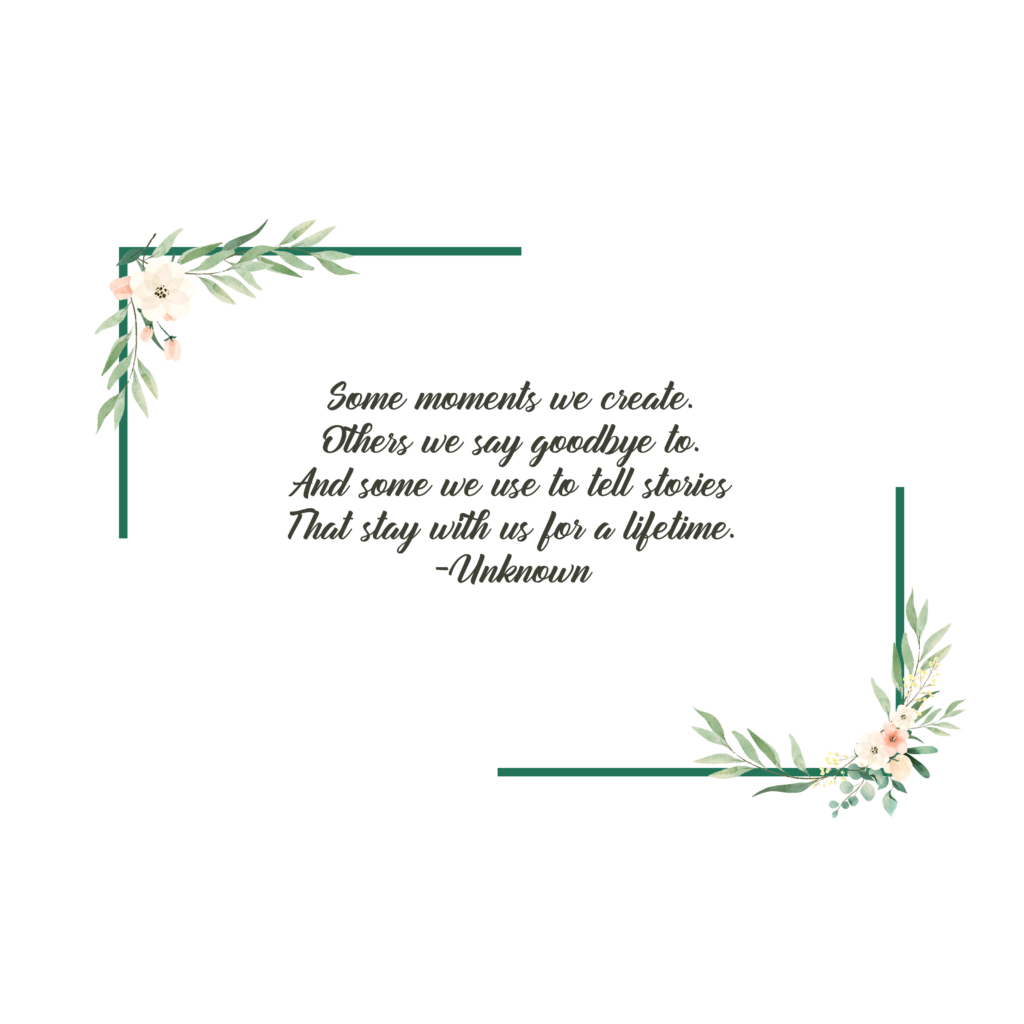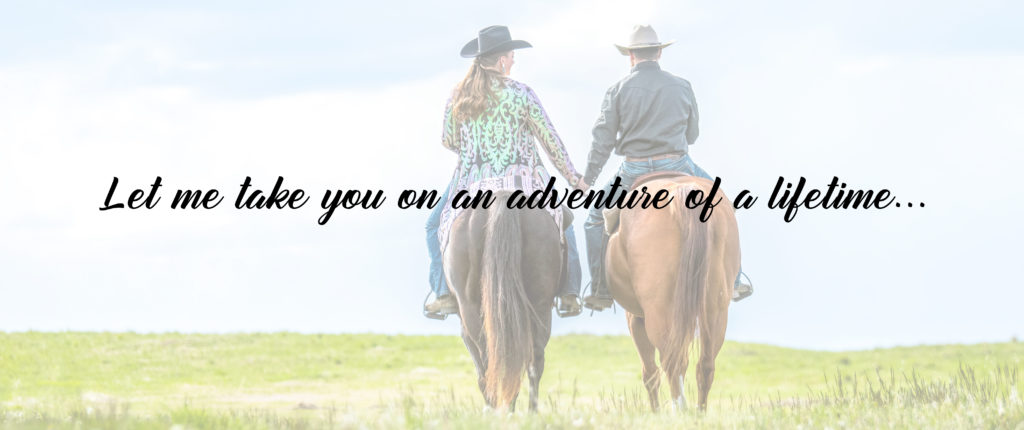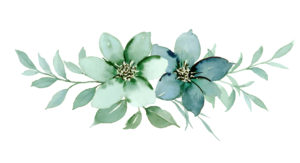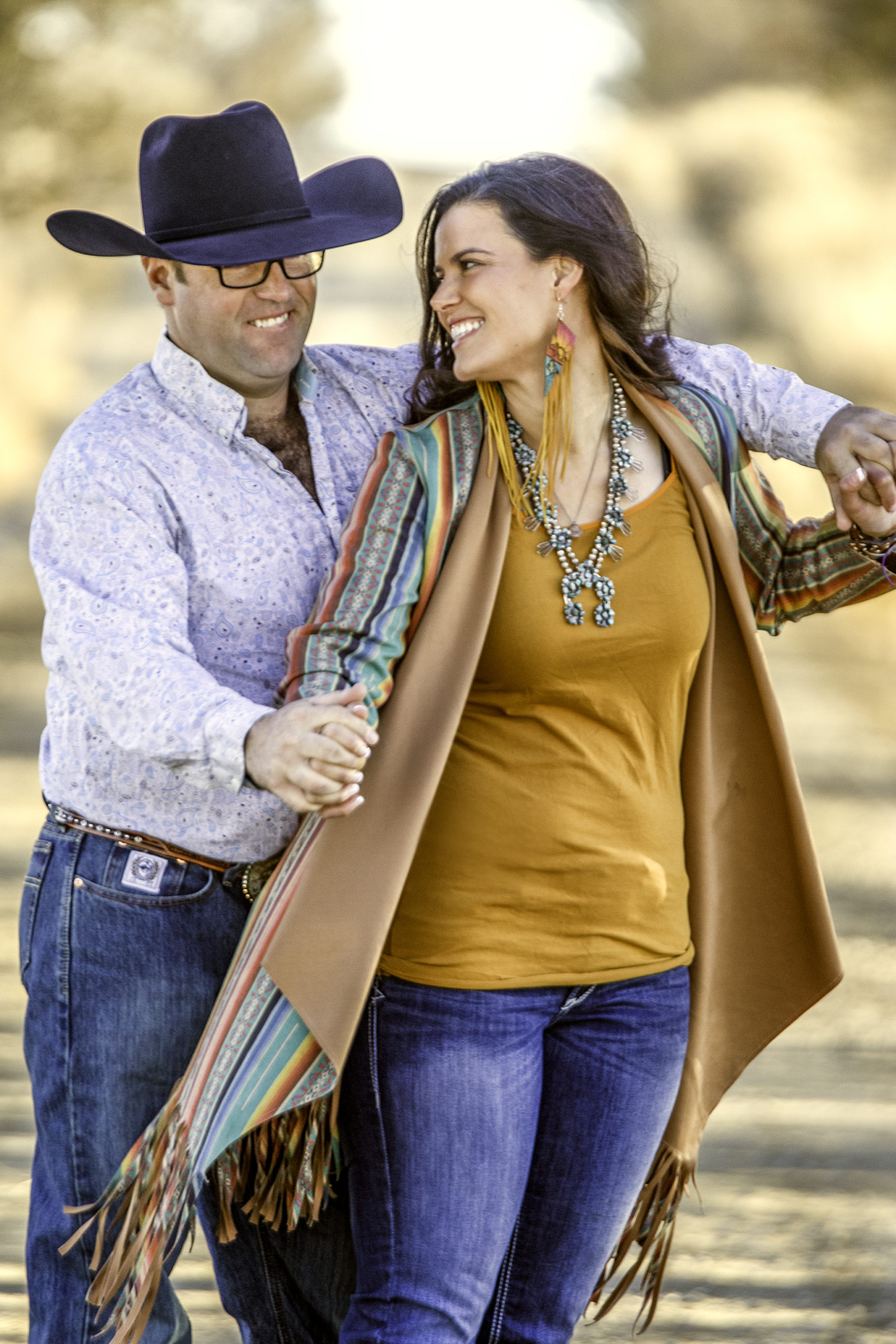 "Tess is super fun and easy to work with. She has a great eye at capturing not only the beauty in the scenery but also the subject (in this case my fiancé and myself). Felt like we took thousands of pictures in about 30 minutes and had lots back within about a week. Highly recommend TNM Artistry!"
-Kasey
Don't know where to look?
Start here!

---