---
Hey, peoples!
I am Tessila McLean, the girl behind the camera, and owner of TNM Artistry.
---
Why choose me as your photographer?
I am friendly and easy to get along with, and you'll never know me without humor and a smile! When you're awkward and don't know what to do with your hands, I will guide you and ensure you are comfortable and relaxed in front of the camera. I know how to make your photo shoot fun and enjoyable, and give you the result you are looking for in capturing your best memories in a time capsule!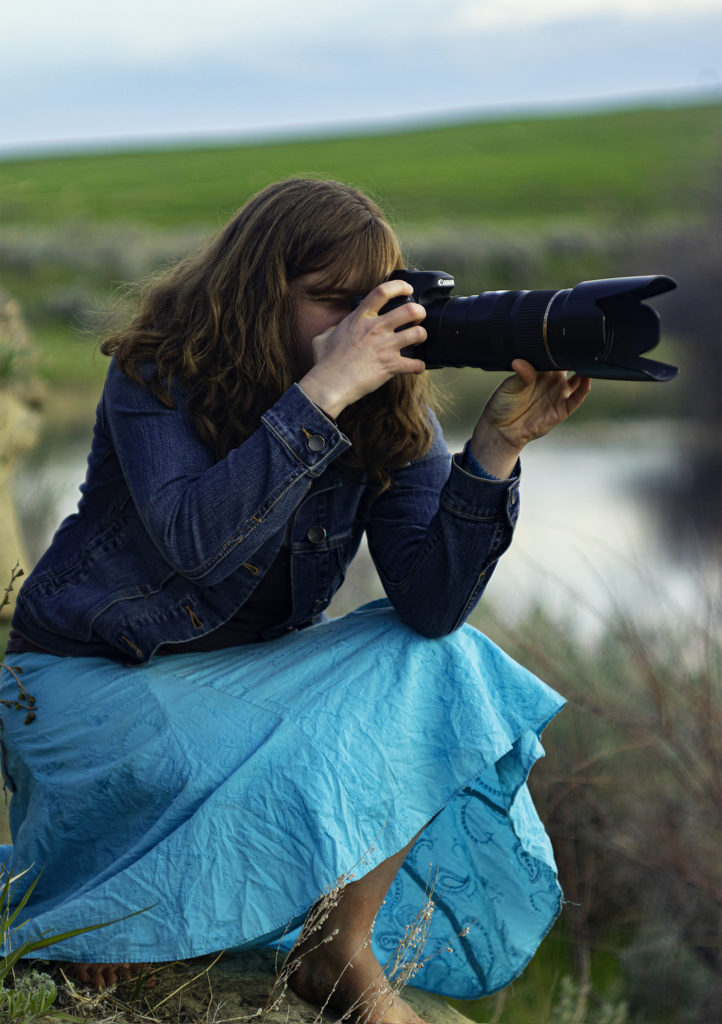 I've been into photography since I was very little, capturing the beauty of everything I saw, from the details of a dandelion to the colors of a country sunset. My passion for photography grew, and then in 2019 I plunged into photographing portraits! I have had so much fun working with people in addition to still life, and I look forward to many more years to come!
---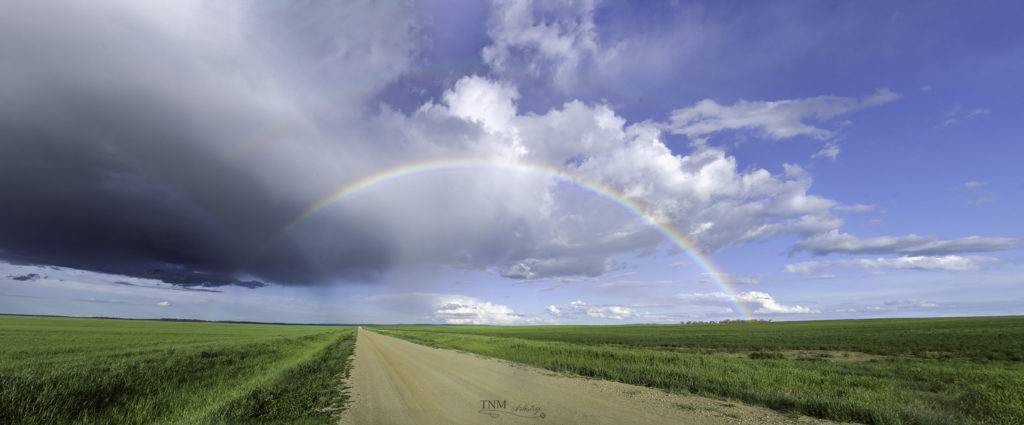 I was born and raised in Montana, and I live on a small ranch along with my family on the wide open prairies milking cows, bucking hay, branding calves, and having fun! Laughter is one of the main elements in our lives, and only adds to the joys in the home.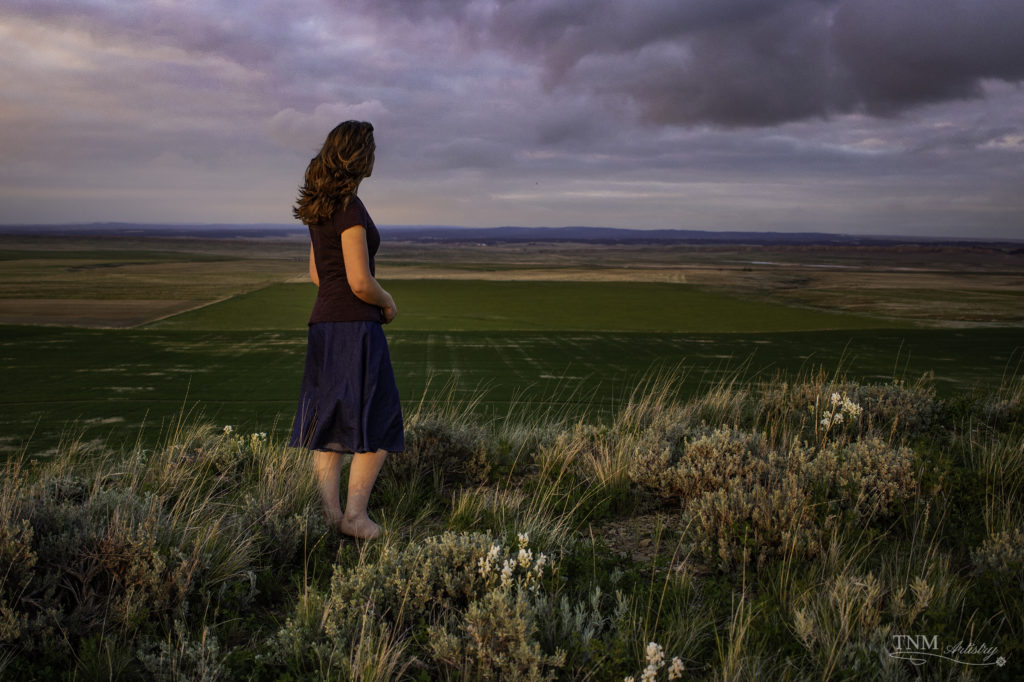 ---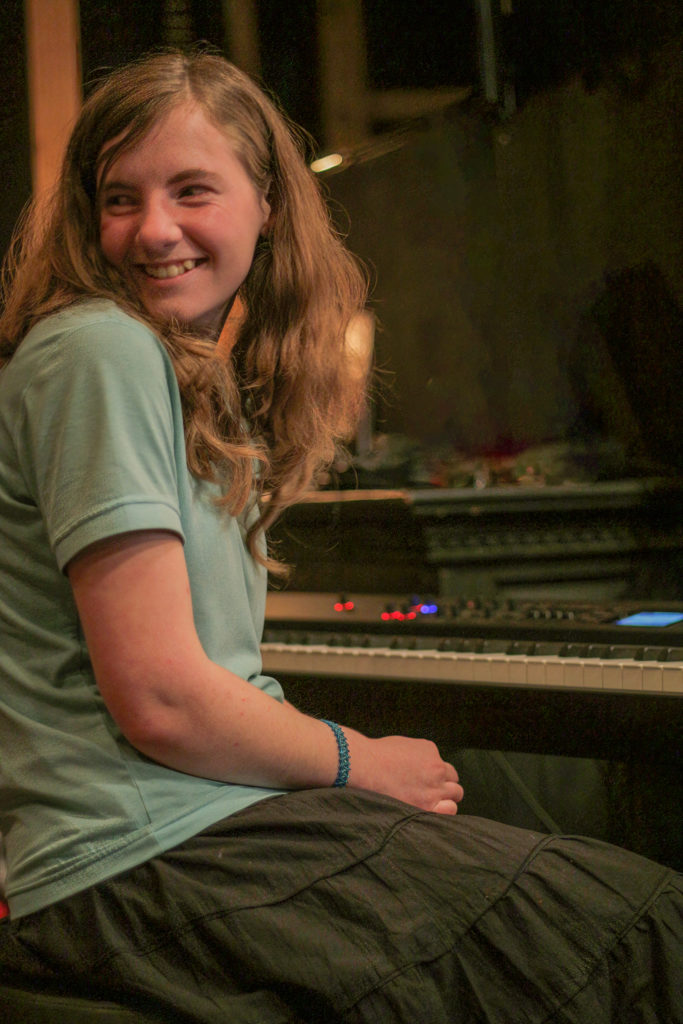 Art is my middle name! I always love to try new things, from beads and jewelry to resin and paint. Music is another passion of mine, and I love to sing, play various instruments with piano as primary, and compose music, also since I was very young. Make sure you check out my artwork while you're here!
---
Now enough about me. Let's get this party started!
Send me an email, text, or call, or use the contact form below.
Let's chat about the photos you have in mind,
and I'll make your wishes come true!
Tessila McLean
(406) 850-2494
[email protected]
---
What people are saying…