It is a lot of work planning your wedding day. From choosing the perfect dress down to the right song for the first dance. With the flurry of organizing the big day, many brides forget some important details. They might seem minor, but you'll notice if you miss them! It also helps to get a close friend or family member who isn't too much in the midst of the whirlwind of planning to help you with remembering these tiny details.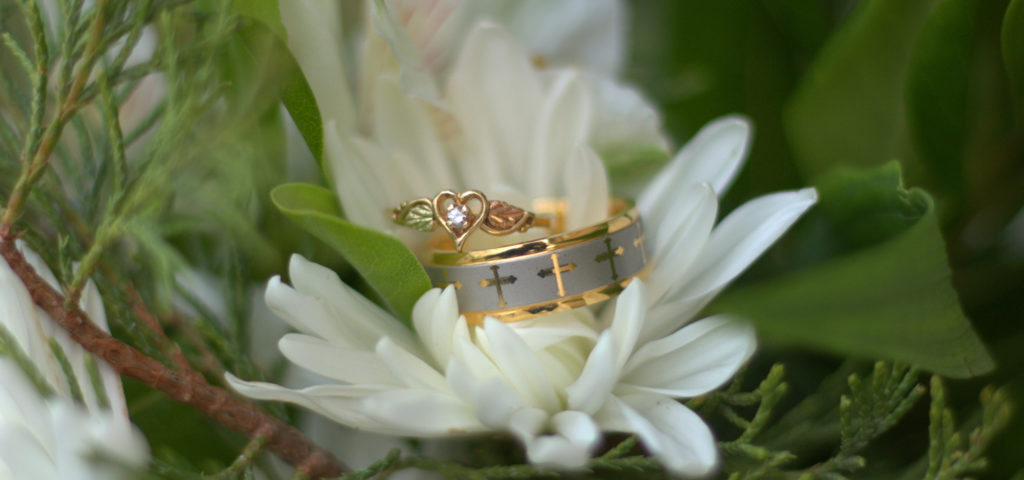 10 Things Most Brides Forget on Their Wedding Day
A nice pen for the guest book
Phone charger
Putting on the veil before walking down the aisle (Yes, this happens all too often!)
Gifts for the wedding party
Assigning someone to gather and secure gifts
Cake cutting set
Bringing the vows
Deoderant
Getting a good night sleep the night before
Eating a good breakfast
For most people, planning is the hardest part. But every detail plays an important role in helping make everything come together and run smoothly. I hope these tips help you out in preparing for the biggest day in your life!